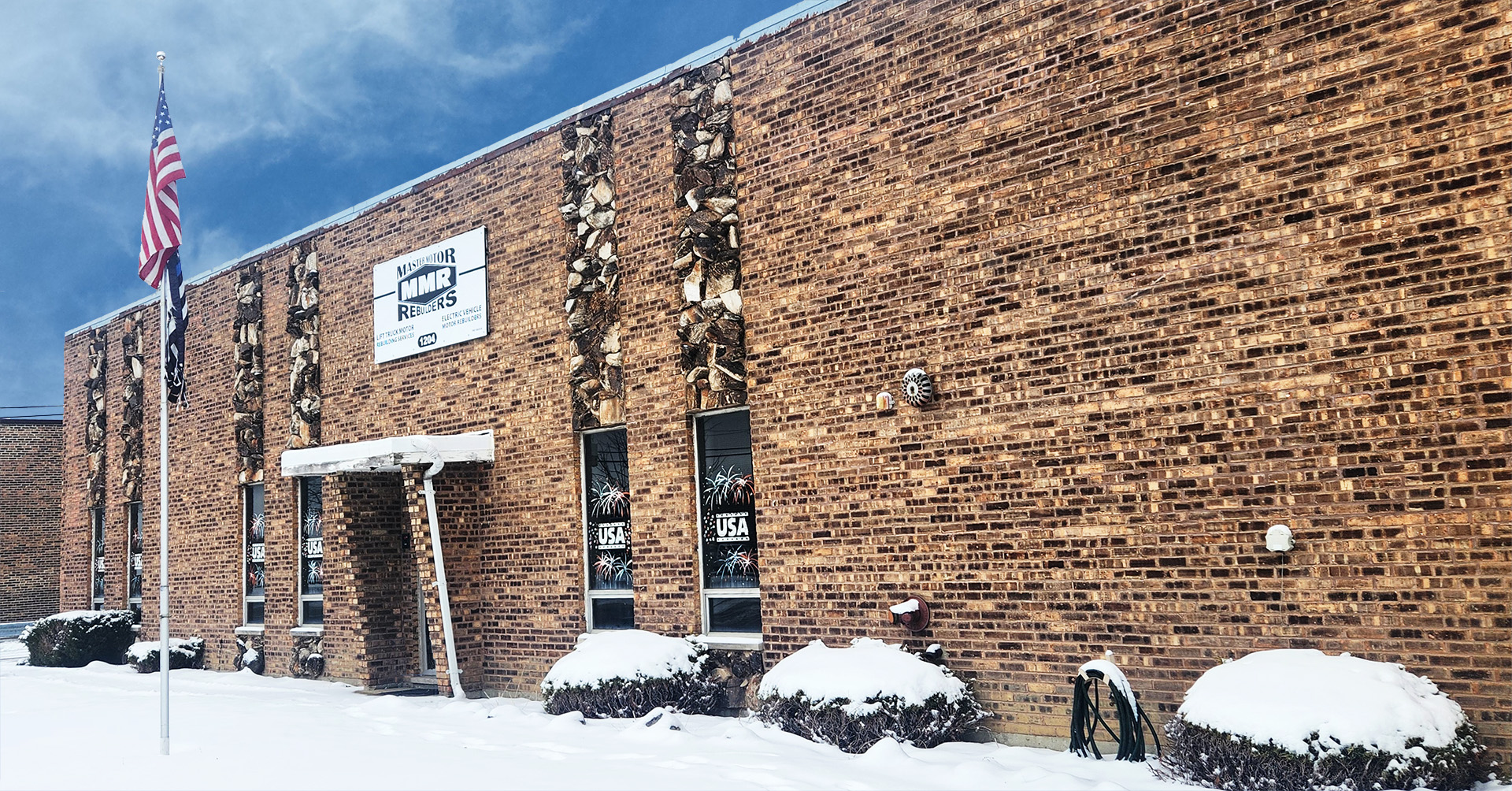 Master Motor Rebuilders was established as an electric motor rebuilding business in 1982. We started small in a two-car garage. Business growth was very good during the next several years and we were able to move out of the garage and into an 1,800 square foot building. Our employment also reflected our growth. We expanded from a two-person operation to a 10 person company. Our dedication to Customer Service, Quality Products and Service has enabled our growth to continue despite economic slowing. In 1996 we expanded to a 10,000 square foot facility with one of the largest inventories in the country. Expansion has also given us the opportunity and space to enlarge our inventory to include:
Baldor
Baker
Barrett
Big Joe
Caterpillar
Clark
Crown
Cushman
Daewoo
Drexel
Elwell Parker
General Electric
Hyster
Komatsu Leeson
Mercury
Nissan
Ohio
Pettibone
Prestolite
Prime Mover
Raymond
Taylor Dunn
TCM
Toyota
Yale...and much more
It has also allowed us in 1998 to establish MMR Lift Truck Parts. Our never-ending commitment to our customers demanded that we supply them not only with quality motors, but quality lift truck parts as well. We will continue to grow in to the future because of our committed leadership and a good basic philosophy.
Our mission is to continue to be the leader in the electric motor repair industry, providing a full warranty on our work performed, offering the latest in diagnostic tools to ensure a quality job, and continue to educate our fully trained support staff. Our two main goals:
Rebuild Motors to
OEM Standard
Deliver Total
Customer Satisfaction
Listen to what people say about MMR.
"The turnaround time to have a motor repaired is the best I have seen."
James McKeon
Win Cup
"You have given us great service along with a complete staff."
Tom Malec
Atlet, Inc.
"It's always a pleasure doing business with MMR."
Vinne
Lift Trucks Plus
The only certain means of success is to render more and better services than is expected of you.

Our company has become one of the fastest growing motor rebuilders in the country. We have accomplished this by extending to our customers prompt, reliable service, quality products, and money saving prices. Our motors, parts, and service are backed by our dedication to excellence—the core of MMR philosophy.