We run monthly promotions for our customers. Sign up to our email list below to get notified when we have a new promotion.
15%

rebate

applied

to

second

order
15% of your first purchase gets applied as a rebate on your next order! Contact us at 800-368-8558 or click the button below to learn more.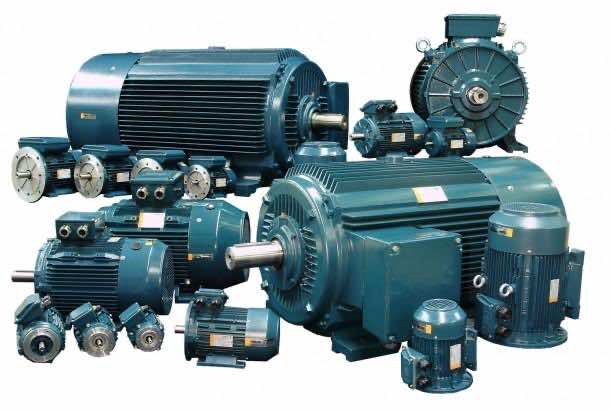 Want

us

to

notify

you

about

new

promotions?
If you'd like us to notify you when we run new promotions, complete the form below to sign up for our email list. You'll be the first to know any time we offer a new deal!